The 23-year-old woman was hit after she swerved to avoid a car pulling into the bicycle lane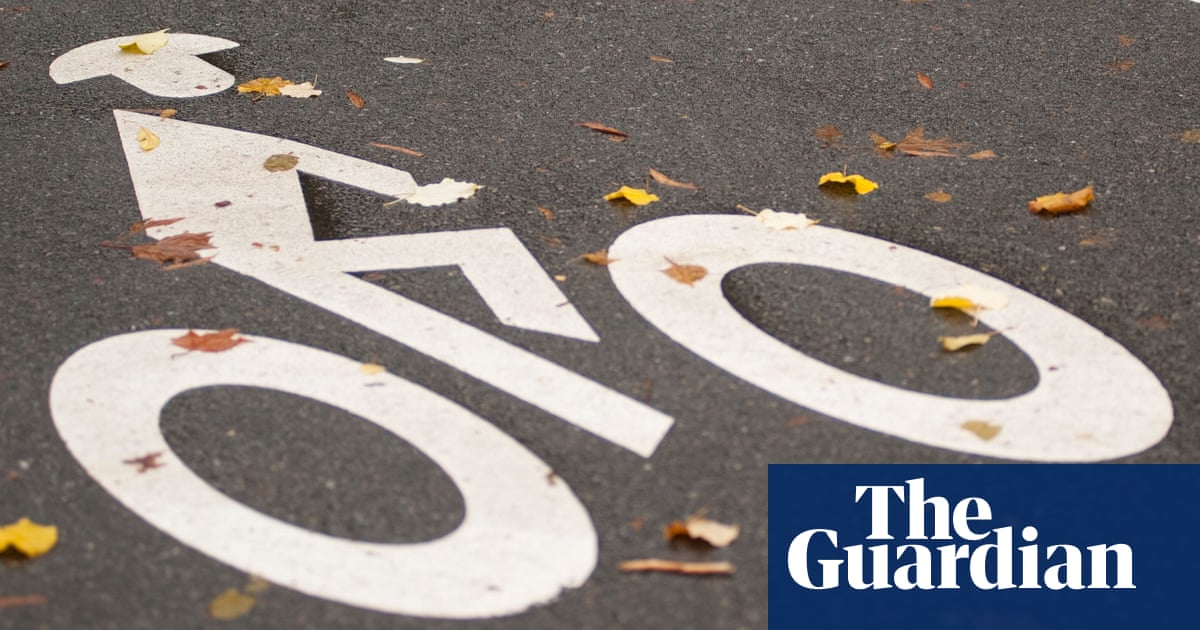 An Australian cyclist has been killed in a collision while on holiday in New York, police have said.
The 23-year-old woman was struck by a garbage truck near Central Park on Friday afternoon, after she was forced to swerve to avoid a car pulling into the bicycle lane, they said.
The driver of the truck was taken into custody by police, who said they would evaluate him for driving under the influence after beer cans were found in his cabin.
"The female was riding a bicycle north bound on Central Park West, in the bicycle lane, when a black Toyota livery vehicle pulled out into the bike lane from a stopped position," a NYPD spokesman said in a statement.
"The bicyclist swerved and was struck by a private carting truck, which was also travelling north."
The woman was taken to the Roosevelt Hospital, where she was pronounced dead.
New York's mayor, Bill de Blasio, visited the scene of the accident and told NBC news too many drivers "didn't take care" on the city's streets.
"This is disgusting what happened here," he said. "Here is someone doing everything they're supposed to do, clearly riding in the bike lane. We know in some of these cases we've lost innocent people because drivers didn't take care."
Twenty-four cyclists were killed on New York streets last year.
Source: http://allofbeer.com/australian-cyclist-killed-by-garbage-truck-while-holidaying-in-new-york/
Source: https://allofbeer.wordpress.com/2019/04/23/australian-cyclist-killed-by-garbage-truck-while-holidaying-in-new-york/