Americans have long rejected Britains booze as too warm and flat but a new wave of brewers are seeking to change that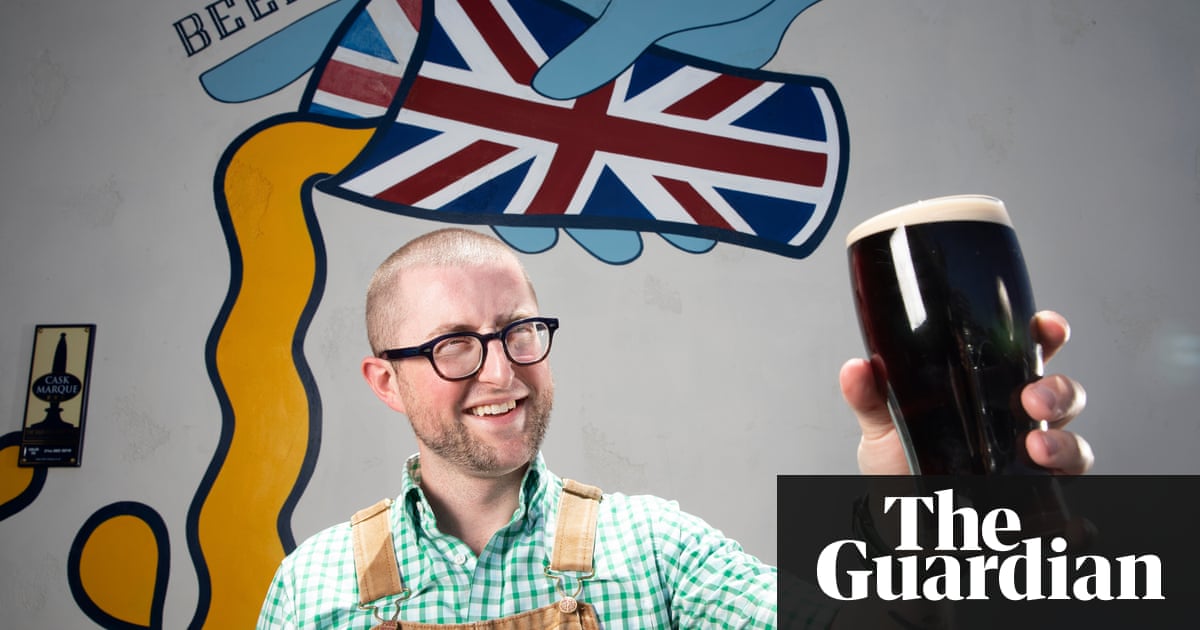 Americans perceive several reasons to shun British beer. It's warm. It's flat. It's bitter. Or, worse, it's mild. Thanks but no thanks.
Instead they drink ice-cold Budweiser-type lagers or potent craft brews and leave the Brits to their eccentric potions.
Now a Minnesota-born brewer with a punk vibe and passion for English ale hopes to change all that, starting with "sublime pints" in Los Angeles.
"British beers have been flying under the radar here. They're maligned and they basically apologise for being what they are," said Andy Black. "We're not apologising. We're proud of what we do and want to be in your face about it."
Black, 30, is the head brewer at Yorkshire Square, in Torrance, south of LA, which is riding a small, growing movement embracing traditional British-style beer in California.
He makes cask-conditioned bitters, milds, pales, goldens and porters which tend to be more balanced and lower in alcohol than US craft beers or imported Belgian and German brews.
Yorkshire Square has garnered buzz since launching a year ago and will on Saturday debut at LA Beer Week, an industry showcase otherwise monopolized by strong, hoppy India Pale Ales (IPAs).
Source: http://allofbeer.com/warming-up-to-ales-the-british-beer-movement-brewing-in-america/
Source: https://allofbeer.wordpress.com/2019/04/24/warming-up-to-ales-the-british-beer-movement-brewing-in-america/